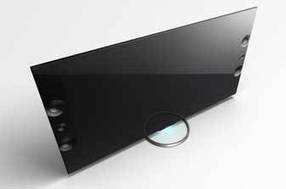 The company is promising a cornucopia of 4K products at January's International CES as it aims to push the technology further into the mainstream while rebuilding its reputation as a serious alternative to Apple for aspirational tech-savvy consumers.
Thanks to the speed in which the technology world moves, it's easy to forget just how cool Sony and its products used to be.
So much so that Steve Jobs himself used to use the company as a benchmark for where he wanted Apple to be in terms of design and desirability.
See on www.hindustantimes.com